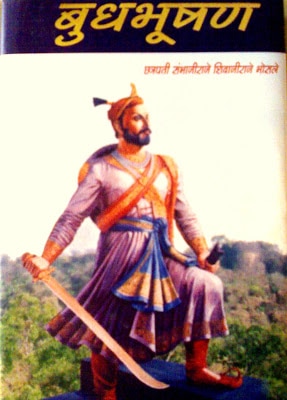 Chhatrapati Sambhaji Maharaj was a quick learner. They learned 19 languages in their childhood. They wrote Budhbhushanam in Sanskrit and 3 books in Hindi.
They learned many management skills
They never lost till the last breath.
A good king in the world but society makes them bad by adding rumors.